Platform components
Sense360 is a multi-sources monitoring system which consists of many modules that organize environmental monitoring through video cameras and a wide range of sensors with unified algorithms and approaches.
The platform solves a wide range of tasks for monitoring, analyzing, measuring, recognizing, controlling, storing incoming data, reacting on different events based on incoming information, and managing data via standardized approaches. At the same time, the platform delivers the necessary information flexibly and effectively.
Each module of the system can be customized and used apart from the whole platform.
Energy and Utilities Monitoring
External IoT-based managing devices
Multisources monitoring platform
System features
Extensive functionality for computer vision and video monitoring
Devices management and placement mapping;
Monitoring, events, and Data processing scenarios configuration;
Collecting Data from IoT devices via RESTApi and from smart meters;
IOTA-based billing for organizing payments between devices in distributed systems
Data sources management and configuration System and users management
Analytical data and information presentation.
Supported sources
Video cameras, 3D cameras, smart meters, environmental monitoring devices, and sensors;
Flexible platforms for connecting different monitoring devices for an environment;
Video stream analysis and processing system;
Neural Network-based system for data analysis.
Sense360 use cases
Video surveillance
The platform leverages Artificial Intelligence to analyze real-time visual data in order to deliver results from all "Internet of Things". It makes any surveillance system smarter and more responsive:
Smart city
Retail
Transportation
Sport
Smart City
Security and monitoring of streets, identification of defined activity
A movement trajectory prediction and real-time alarming
Detecting, tracking and counting numbers, speed, and type of vehicles
Tracking and recognition of car license plates and traffic violation
Congestion data: queue length, flow rates, etc.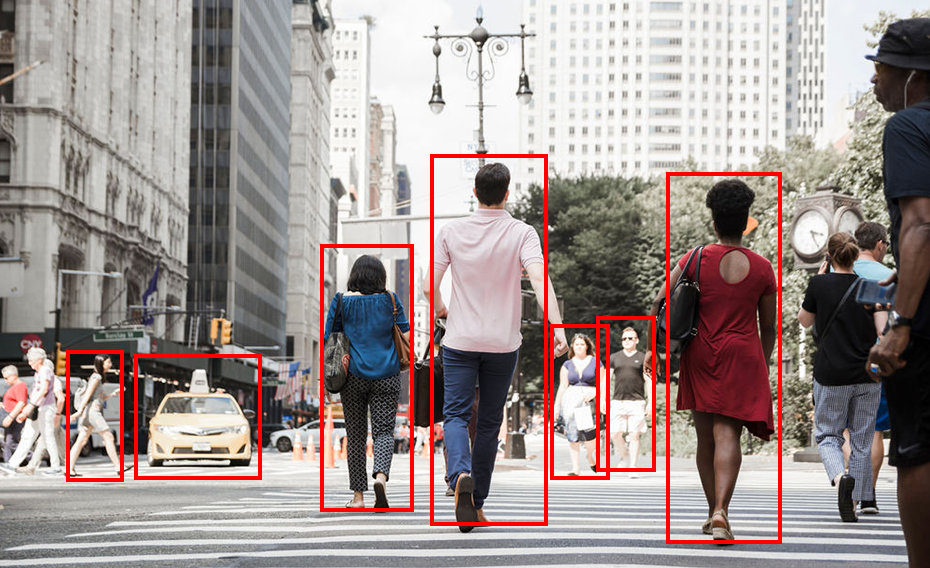 Retail
Shop security and monitoring
Facial recognition of frequent shoppers to personalize their shopping experience
Shopping process automation and shopping on-the-go for registered shoppers
Calculation and identification of shopping baskets to form a final receipt
Buyers behavior analyzation for stealing prevention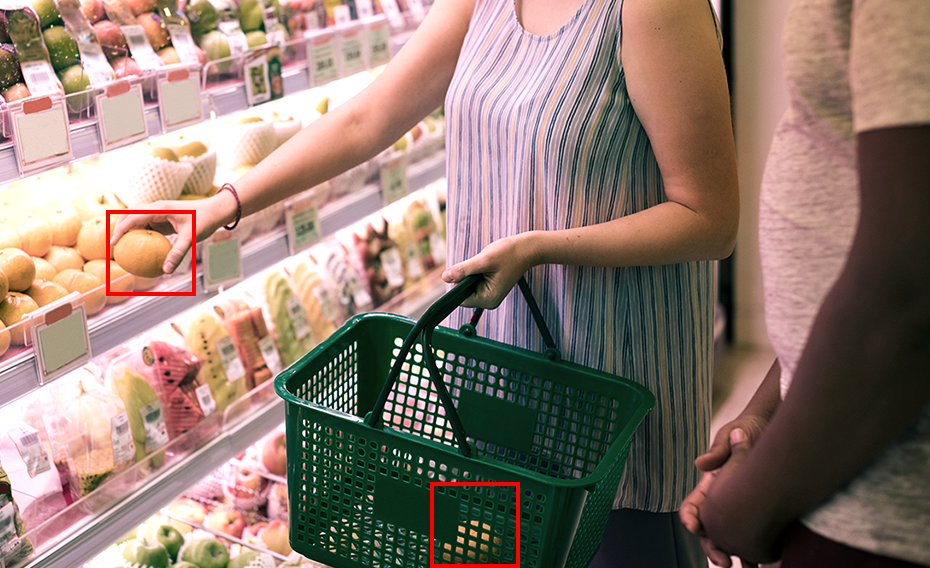 Transportation
Visual monitoring of seaports, container terminals, and any production sites
Control and calculation of area square feet
Volume calculation and bulk cargo storage usage capacity
Tracking of people and machines to avoid dangerous interactions and improve safety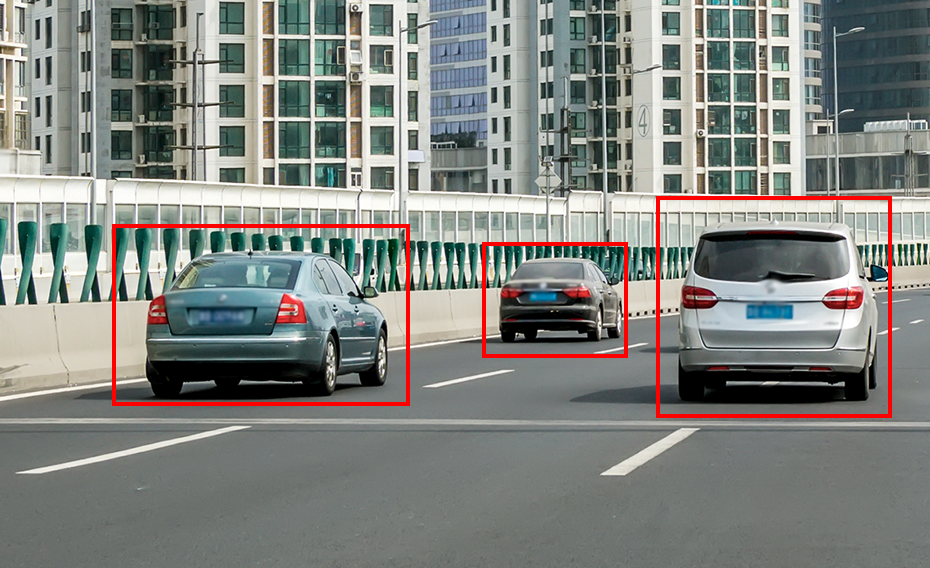 Sport
Tracking and analyzing sports players and ball stats
Identification by faces or jersey numbers
Analyzing players game influence and in-field time presence: expected goals, successful entries, failed passes, and etc.
Wingers and forwards face identification
Ball tracking and its speed calculation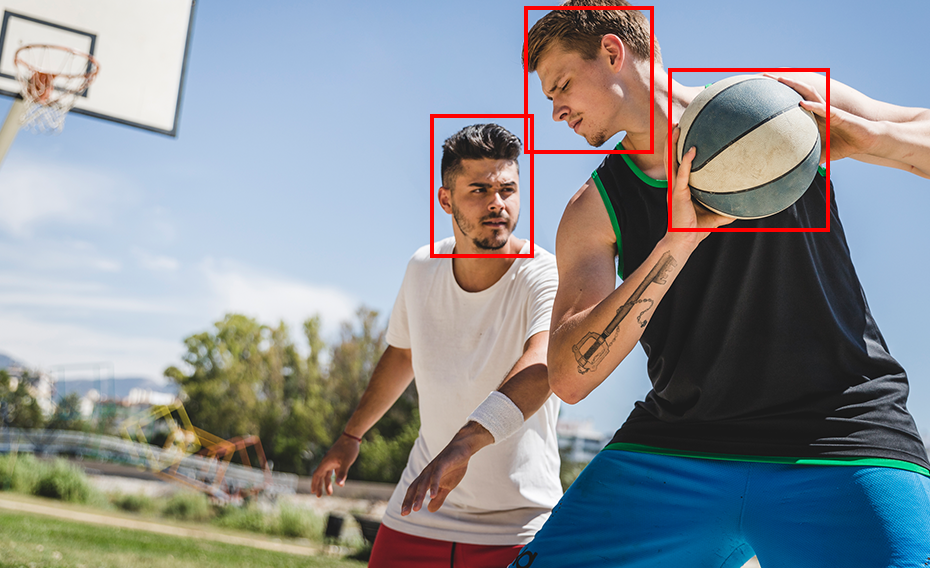 Fields of application
Visual Monitoring
Environmental Monitoring
External IoT Devices
Healthcare
Visual monitoring for patients state in hospital
Air monitoring for hazardous elements
IoT Medical devices
Manufacturing
Manufacturing zones control, moving elements control and alarming, production line control and monitoring
Agriculture and Forest industry
Forests, lakes, and seas monitoring by drones for trespassing identification, areas space calculation
IoT based devices for water and land quality control, automation processes management
Energy and Water supply
Air monitoring for hazardous elements
IoT based water quality control systems
Retail
Security, buyers behavior and movements analysis and monitoring, emotions analysis, calculations and predictions
Air monitoring for hazardous elements
IoT based devices for water and land quality control, automation processes management
Households
Security systems
Security systems
Video stream monitoring
Video stream monitoring
Construction industry
Movements tracking at construction areas. Equipment and machines movements tracking and optimization. Personal movements control for protecting from danger zones
Air monitoring for hazardous elements
Sport activities
Sport analytics
IoT Medical devices for health conditions control
*It is possible to implement smart metering in every field via OMS standards